How Zoos are Changing: Animals as Part of an Experience
Room: Conference Room 1 - Hall 2
Wednesday, September 29, 2021: 1100 - 1200
---
Description
Just looking at animals is becoming a thing of the past – today's visitor wants more. From education to dining experiences, and even onsite accommodation: how are zoos changing?
Hosted by Zoom Torino, a zoo always looking for the newest innovations, this session will feature some of the top animal parks that developed from a zoo to an experience.
Translation from English to Spanish and from Spanish to English will be available in this session.
IMPORTANT NOTICE
All participants are requested to be fully vaccinated* or to have a negative Covid-19 test. It is the participants' sole responsibility and personal accountability to observe those rules. IAAPA will not do further checks.
* A person is considered fully vaccinated 2 weeks after the 2nd dose of a two doses vaccine, or 4 weeks after one dose of a single dose vaccine.
---
---
Speaker(s)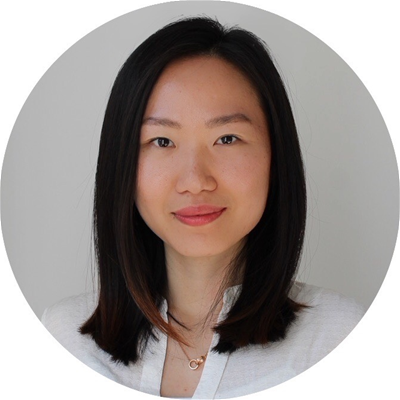 Speaker
Director of Membership
World Association of Zoos and Aquariums (WAZA)
Speaker
Manager Educatie En Beleving
Libema Exploitatie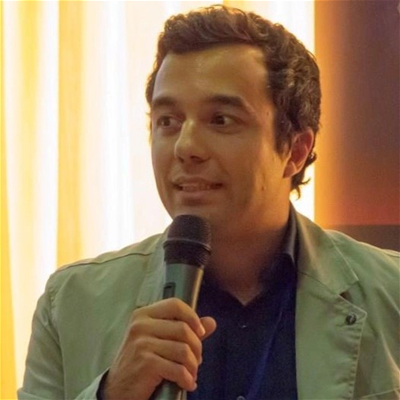 Moderator
ZOOM Torino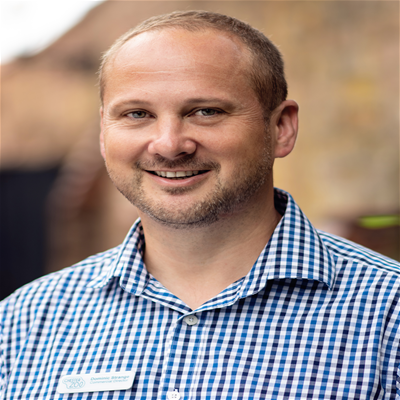 Speaker
Commercial Director