The Host Country Special at IAAPA Expo Europe
Room: Conference Room 2 - Hall 2
Session Number: HC
Thursday, September 30, 2021: 0900 - 1200
---
Description
The Host Country Special is a brand-new session at IAAPA Expo Europe, which showcases the latest trends, innovative projects and future plans of local attractions in Spain such as PortAventura World and Tibidado. We will hear from the president of AEPA (The Spanish National Attractions association) sharing his POV on the the future of attractions. The session also includes a very interesting CEO Panel discussion about the future of the industry. It is a very unique session with varied perspectives that will be enlightening for all, operators and suppliers. 
Presentations:
AEPA (Spanish Association) and KPMG on the economic impact of the industry in Spain
Fernando Aldecoa and PortAventura on their digitization and collaboration plans with the Spanish Football League

Get to Know Science Through the Rides - Artur Paz and Luis Carlos Pardo

Fisidabo is jointly organised by Tibidabo and the UPC with the aim of experimenting physics in an amusement park as well as awaken the interest of students for science. The purpose of this day is for students to learn about physics by actively taking part in the learning process in a fun and entertaining setting.
Panel Discussion:
The past, present and future of Spanish industry with Guillermo Cruz Garcia, Fernando Aldecoa and Rosa Ortiz.
IMPORTANT NOTICE
All participants are requested to be fully vaccinated* or to have a negative Covid-19 test. It is the participants' sole responsibility and personal accountability to observe those rules. IAAPA will not do further checks.
* A person is considered fully vaccinated 2 weeks after the 2nd dose of a two doses vaccine, or 4 weeks after one dose of a single dose vaccine.
---
Track(s)
---
---
Speaker(s)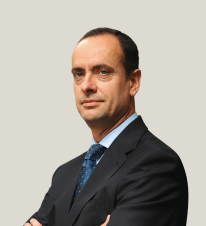 Panelist
Managing Director and COO
Port Aventura
Moderator
La Isla Magica , SP
Panelist
CEO
Tibidabo, SP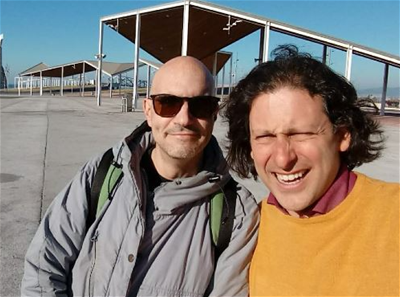 Speaker
Lecturer
Polytechnic University of Catalonia
Moderator
Operations and Head of Food and Beverage and Shops
Tibidabo, SP