Co-Creating the Future: The Guest as Collaborator
---
Description
The relationship between destination and guest is evolving, the distance between them shrinking. As the boundaries between technologies, media, and cultures dissolve, the desire for more interactive, responsive, and emotionally relevant experiences is growing. The world's most successful destinations understand that exceptional guest engagement is a two-way street--an ongoing act of co-creation with the guest. This panel discussion explores the actionable ways in which experiential destinations can empower their visitors as collaborators and jointly create mutual value. We will look at the importance of discovering ways to listen to and draw insights from guests to gain a deeper understanding of their needs, pain points, and aspirations and authentically expanding upon a band's value promise. We'll also investigate how to create experiences and environments that provide for more personalized and customizable interactions, affording guests more of a sense of agency to tell their own stories.
Translation from English to Spanish and from Spanish to English will be available in this session.
IMPORTANT NOTICE
All participants are requested to be fully vaccinated* or to have a negative Covid-19 test. It is the participants' sole responsibility and personal accountability to observe those rules. IAAPA will not do further checks.

* A person is considered fully vaccinated 2 weeks after the 2nd dose of a two doses vaccine, or 4 weeks after one dose of a single dose vaccine.
---
---
Speaker(s)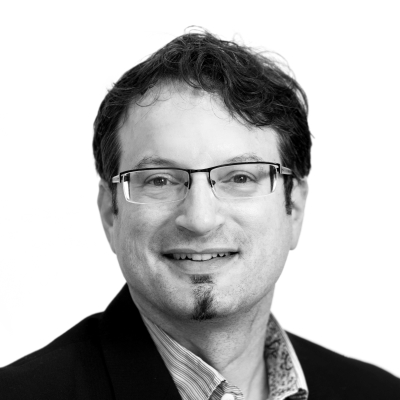 Panelist
Principal/ Chief Creative Officer
Raven Sun Creative
Panelist
Partner
Factorr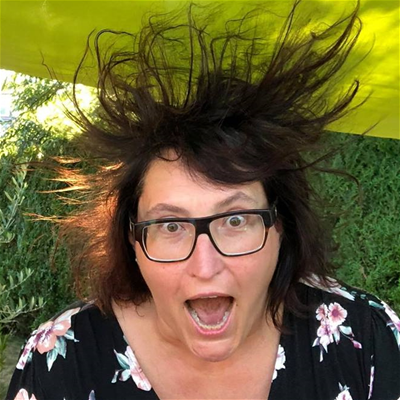 Moderator
CEO and Creative Writer
In-Fact Global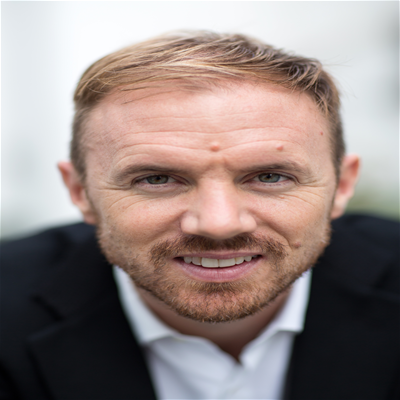 Panelist
Founder/CEO
World Experience Organization